Tour of Kids Saving the Rainforest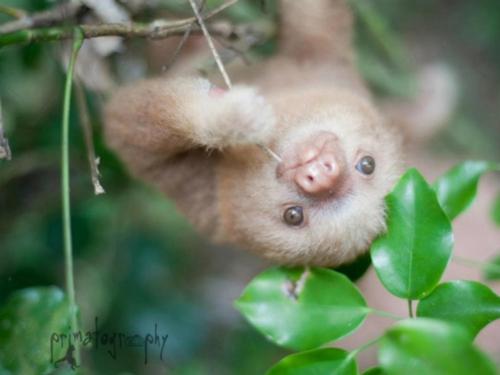 We invite you to take a tour of the Kids Saving the Rainforest Wildlife Sanctuary and see in person the dedication and love it takes to help save these rainforest animals—over 130 animals every year!
?
Monday, Wednesday, Thursday, Friday, Saturday and Sundays 9-12pm
If you're a guest at the Blue Banyan Inn you get the tour at half price
Read More
To Book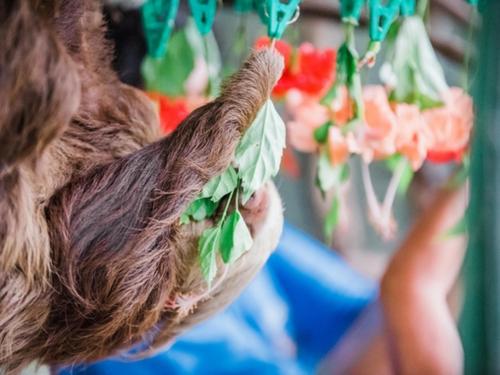 EMAIL: chip@kstr.org
Private tours available by appointment
Snack is provided
$60 adults/$45 children under 12, free for children under the age of 3
Stay with us and get 50% off
Swimming available after tour as well as shopping in our fun Wildlife Store
Volunteer for the day.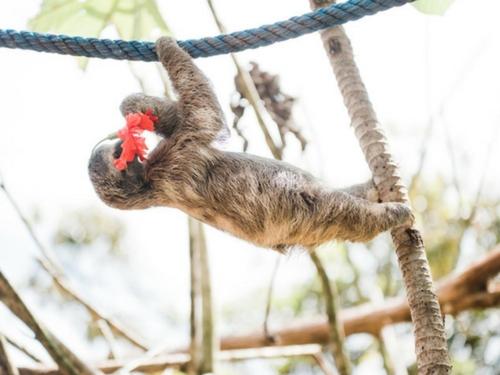 Full day program:
9-4pm Available Monday, Wednesday and Friday.
Includes lunch and snack
For 2 people: $125 per person
For more than 2 people $100 per person
Stay with us and get 50% off
Children under under 12 not allowed, over 12 with adult supervision
EMAIL: chip@kstr.org